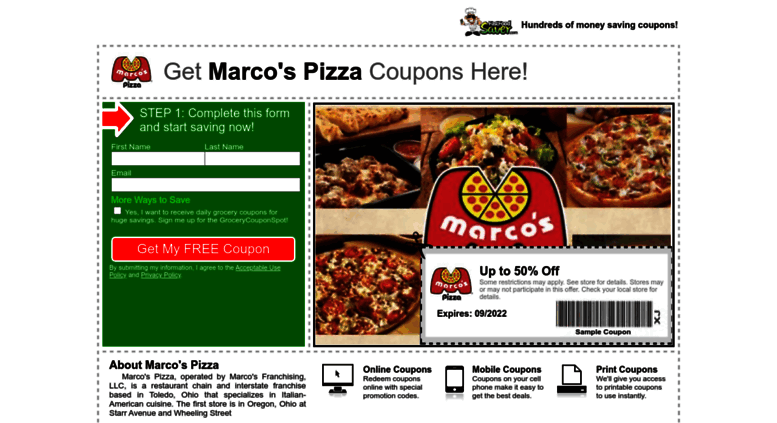 You've already consumed a fair amount pizza from fast food, restaurants and supermarkets. Now is the right time to at least consider baking your own pizza with a countertop pizza oven.
The Benefits: Why buy a Countertop Pizza Oven?
Reason # 1: Experiment on Existing Recipes or Create New Ones
Having your own countertop pizza oven is like having your own car: you can have things your way. If you love pizza for whatever reason and you finally got tired of the typical offerings, you can finally experiment on the different ingredients. You can remove the ones that you've always hated and add ones you've always wanted. Plus you can also make a new pizza from an entirely new concept. Maybe you can try a seafood pizza or vegetarian style for a change.
Reason # 2: Try & Develop Healthy Recipes
Commercially sold pizzas are the new fast food. Fast … Read More